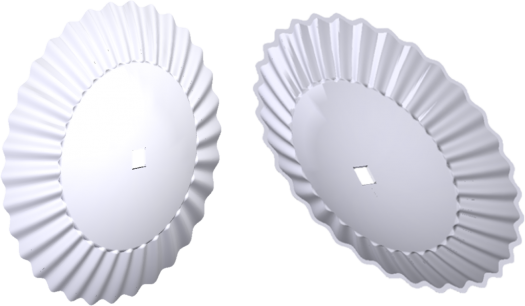 Forges de Niaux, one step further in the development of Razor discs
Crop residue management is the key factor in soil preparation.
Razor discs have an extremely sharp bevel that allow for a perfect cut of the hardest residues. The stubbles are chopped in such a way that it is not necessary to bury them deep in the ground. The soil is therefore preserved. The waves give an excellent motricity including in tough conditions.
Forges de Niaux has developed an outstanding range of Razor discs, click on the link to find out more about our technological contribution in this area.